Proudly Serving
Our Dental Patients
Welcome to Kipling Queensway Mall Dental Your Mississauga dentist, proudly serving our patients in a comfortable environment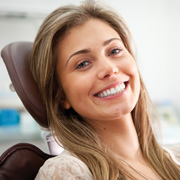 Looking for a new dentist in Toronto? We provide dental care for the whole family.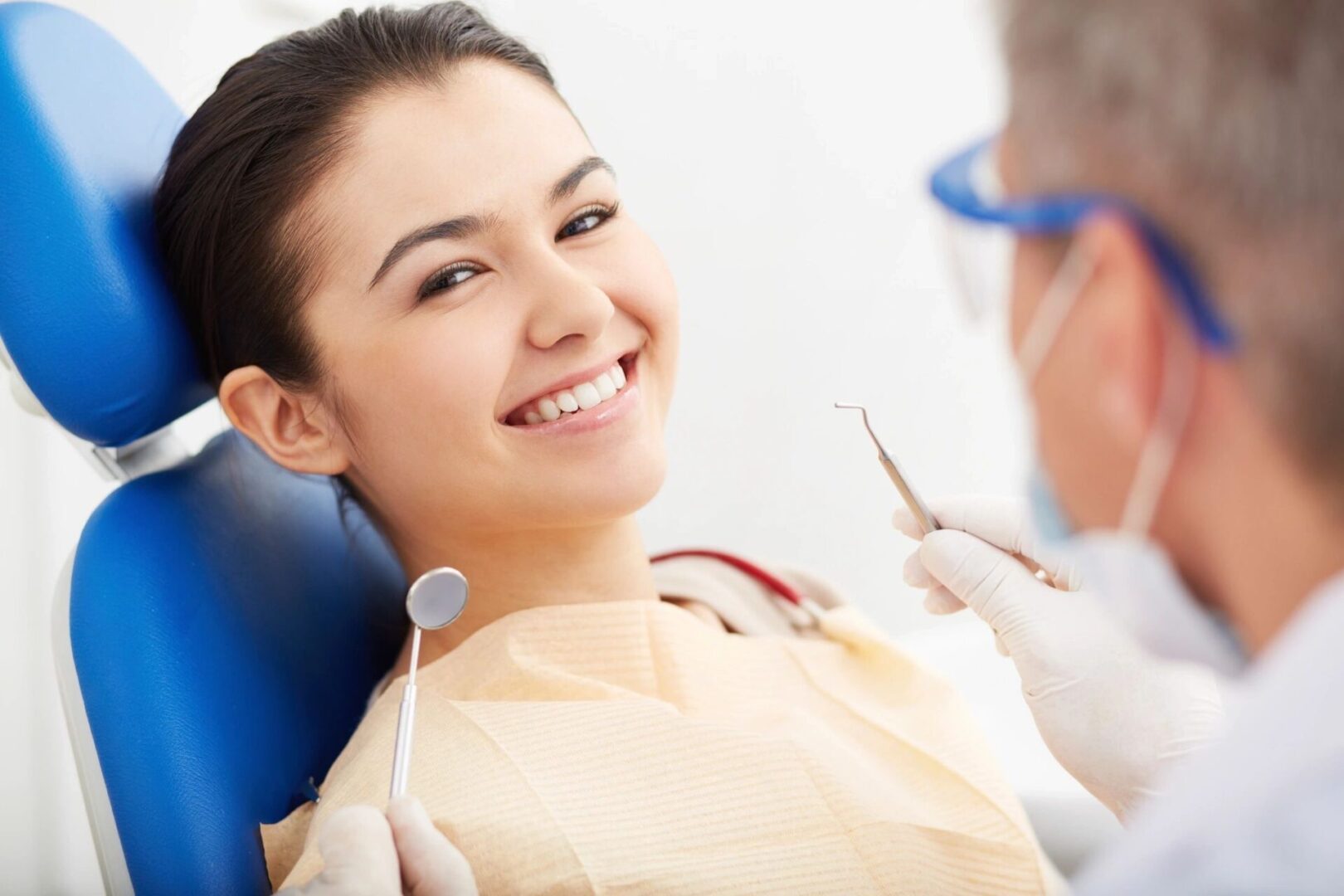 Have you ever thought about enhancing your smile? Talk to us about cosmetic dentistry.
Welcome to Kipling Queensway Mall Dental
Your Mississauga dentist, proudly serving our patients in a comfortable environment.

Our entire team is looking forward to seeing you. We believe in putting patient needs first, and creating a friendly, relaxed atmosphere that makes everyone feel comfortable.

We offer a comprehensive range of dental services to suit your needs. Curious about dental implants to replace your missing teeth? Ask your dentist in Mississauga about how easy it is to have a beautiful, comfortable smile that looks completely natural. Embarrassed about stains, chips, or spaces between your teeth? Cosmetic dentistry can work wonders on your smile.

If you have a dental emergency, we are happy to provide quick emergency dental appointments. We will try our best to see you promptly, so we can address the problem and get you on your way again.
Contact your Mississauga dentist today using our handy contact page, or by calling.